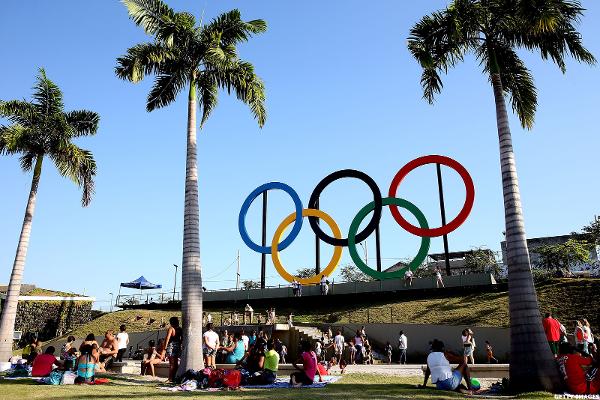 NEW YORK (TheStreet) -- Shares of Comcast (CMCSA) were falling early Friday morning as the company's NBC broadcasting network loses viewers during this year's Rio Olympics.
So far prime-time broadcast viewership is down 17% over the 2012 London games, led by a 25% drop in the 18 to 49-year-old age bracket, Bloomberg reports.
Steve Burke, CEO of NBCUniversal, said at a conference in June that his Olympics "nightmare" would be if ratings were to fall by 20% due to younger audiences being trapped in "a Facebook (FB) bubble or a Snapchat bubble," according to Bloomberg.
This year's...
More