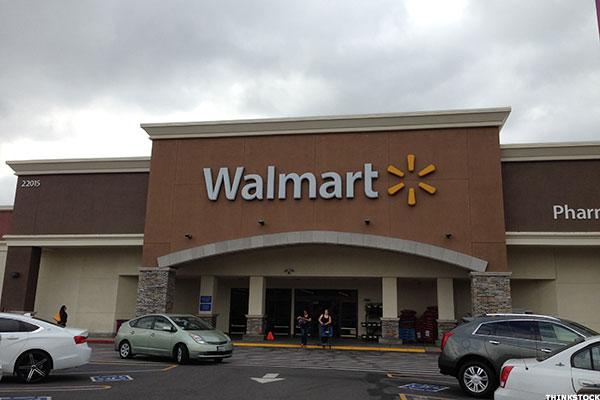 The strength of consumer spending put Chipotle Mexican Grill (CMG - Get Report) , Harley-Davidson (HOG - Get Report) , Skechers (SKX - Get Report) , Walmart (WMT - Get Report) and Yum! Brands (YUM - Get Report) to the test, and all five companies set post-earnings lows after reporting earnings between Oct. 8 and Oct. 28.
Should you be worried? These daily charts will help investors find the appropriate price at which to buy these stocks.
Let's start with the daily chart for Chipotle.
Chipotle closed at $654.89 Wednesday, down 9.1% so far in the fourth quarter and down 4.3%...
More