POSTED TO MEMBERS SATURDAY:
I updated My LIVE Trading Journal with Friday's LIVE Trading Room trade ideas, unusual option activity, and trades. It's all in there now!
Come Monday, it will be moved to the Members Live Catch page under Archive – Weekly Trading Journals where Monthly Members can access anytime for a review of the Top Themes, Top Charts, Top Trades.
This Journal is Huge. And so were the Returns!
In no way could I take on so many plays, if it weren't for scaled down positions, earnings season and huge wins like IBM and GE from last week! Here are the Big Fish (more than a triple) we caught this week from the likes of GE, CMG, TSLA, WHR, HUM, EXPE…
EXPE NOV 17 $130P that went from $.50 to $12.50!
CMG NOV $270P from $1.50 to $7.25
GE OCT 27 $22.50P cheeky trade from $.10 to $1.10
OSTK NOV $35X45CS against Sold $30P for $1.80 to $7.00
TSLA $330P at $326 from Mon went from $.80 to $6.00
VXX long at $38 from Tues was a quick $.72 to $3.12
HUM NOV 3 $245C on a spike went from $1.15 to $13.10
FB OCT 27 $177.50C intraday chase was good from $.25 to $1.25
LaDucTrading Fishing Plan Review: Week of October 22, 2017
Also, please note the new week kicks off a new Live Trading Journal for Week of October 29, 2017 which will be launched Monday!
Happy Trading,
Samantha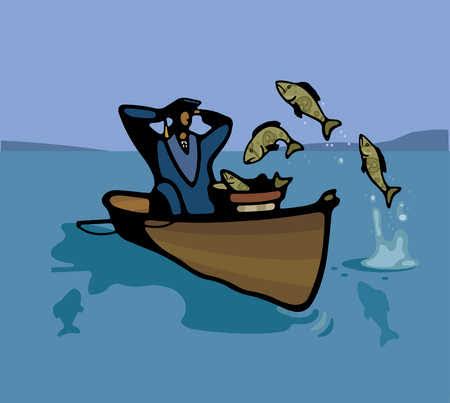 More