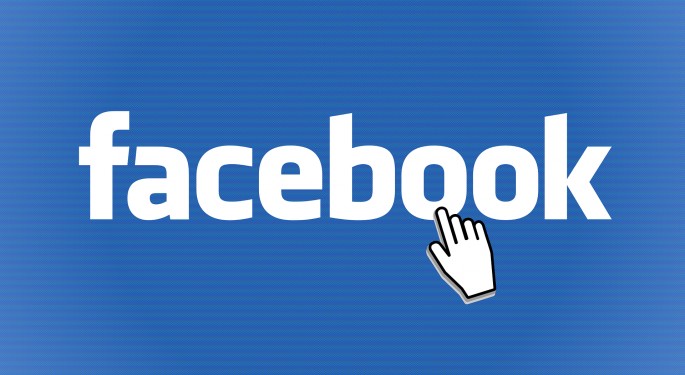 The stock market has been on quite a run since Election Day, with the SPDR S&P 500 ETF Trust SPY 0.06% up 2.8 percent. Unfortunately for Facebook Inc NASDAQFB shareholders, the social media giant hasn't been in on the fun.
Facebook stock is down 7.5 percent since November 8, and investors are getting restless.
Citi has been getting lots of questions about Facebook's weakness, and analysts see three major reasons for the lag.
1. High beta names and the crowded internet/technology space has been unwinding after significant outperformance in recent years.
2. Recent data points on Facebook from North America and Europe indicate revenue growth deceleration.
3. Citi has heard reports that Facebook management has been "out marketing" in recent days, but there are "no takeaways yet."
Facebook's negative momentum has continued Thursday, with shares down another 3.3 percent.
Facebook shareholders can take consolation in the fact that they are certainly not the only high-profile tech investors suffering. Since Election Day, each of the following tech growth stocks have lagged the market:
Date
Firm
Action
From
To
Nov 2016
Wells Fargo
Maintains
Outperform
Nov 2016
BTIG Research
Downgrades
Buy
Neutral
Nov 2016
Cantor Fitzgerald
Maintains
Buy
© 2016 Benzinga.com. Benzinga does not provide investment advice. All rights reserved.