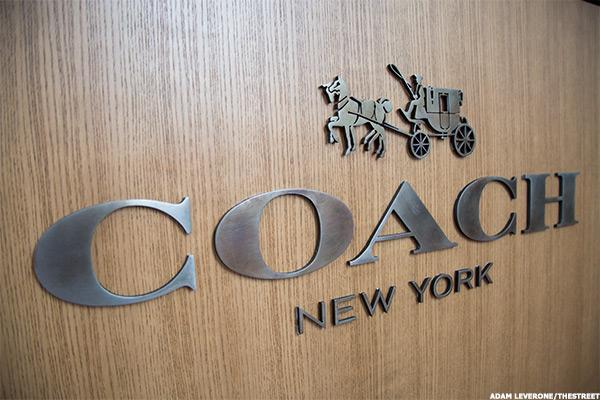 Coach (COH) investors have had a rough ride. The stock was clobbered after the fourth-quarter report. Coach reports fiscal first-quarter earnings Tuesday. Can Coach ride again? Not right now.
Coach shares were riding a wave of optimism. In early August, the stock hit $43. But after the fourth-quarter earnings report on Aug. 8, the shares began to fall back. Since the report, the stock is down almost 20%. Coach investors are cautious.
On the surface, the fourth quarter looked good. Coach beat...
More