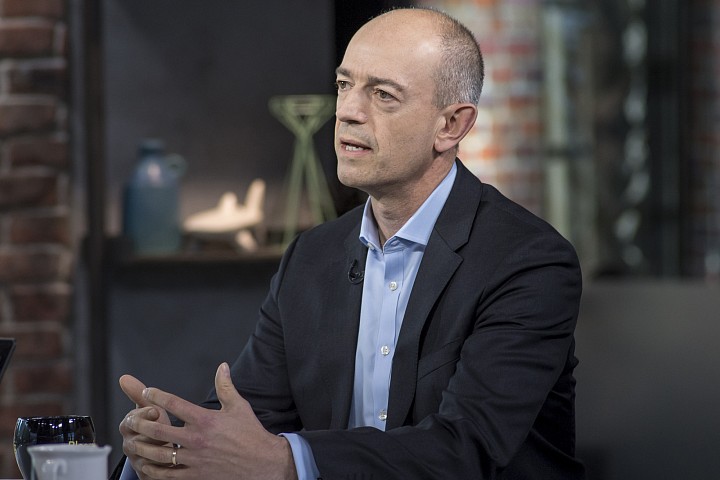 ARM's new owner SoftBank is encouraging the British chip designer to think in "the broadest terms possible," said Chief Executive Officer Simon Segars. That includes major deals and global expansion.
Segars didn't rule out the possibility of a large deal, citing backing from SoftBank Group Corp.'s Masayoshi Son. "He is constantly discussing what is going on the world among the group's companies and the best way to build the business even more strongly," said Segars in an interview at the Mobile World Congress in Barcelona Tuesday. "He's thinking decades out in the future."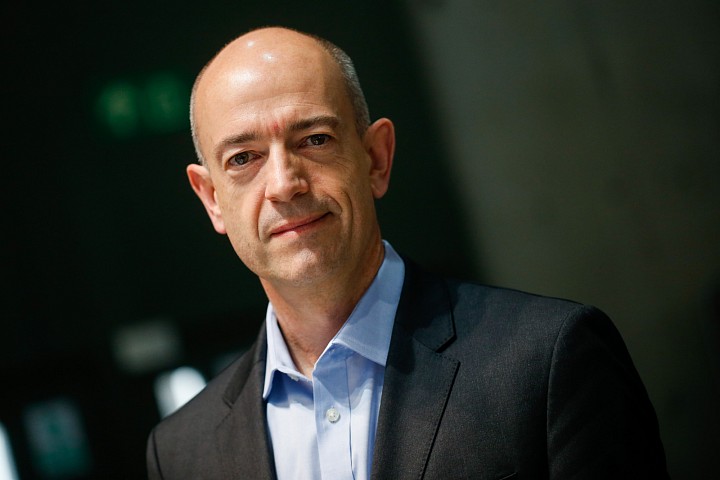 SoftBank purchased ARM in July for $32 billion. The Tokyo-based company expects ARM to be...
More