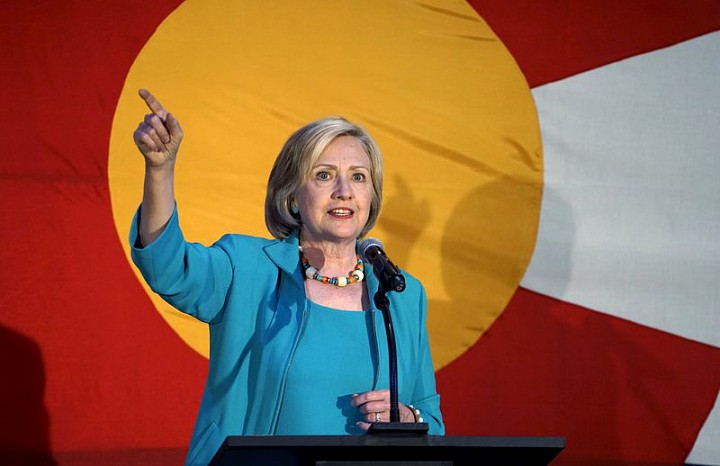 WASHINGTON (Reuters) - The FBI has begun looking into the security of Hillary Clinton's private email setup, contacting in the past week a Denver-based technology firm that helped manage the unusual system, the Washington Post reported on Tuesday, citing two government officials.
The FBI last week also contacted Clinton's lawyer, David Kendall, with questions about the security of a thumb drive in his possession that contains copies of work emails Clinton sent during her time as secretary of state, the Post said.
Clinton's use of her private email account linked to a server in her New...
More