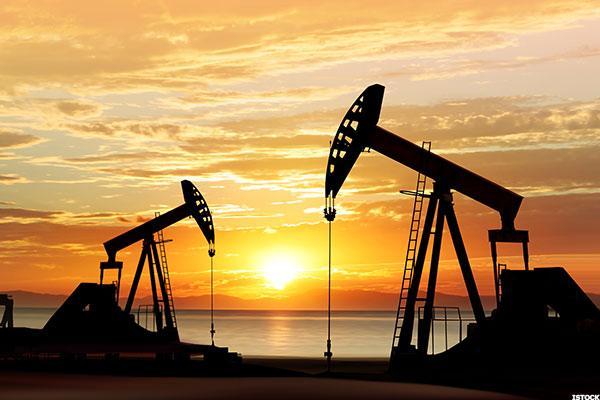 It's happening again. The bullishness in oil. It started when oil fell through $40, not that long ago. We heard it immediately: emergency OPEC meeting. Who's behind it? Always the same country -- the bankrupt, dying Venezuela. Oh, and let's add newfound chatter about Russian and Saudi cooperation to keep oil higher.
Since it is in no one's interest in OPEC to shoot this pure rumor down -- they all want to be able to pump more oil at higher prices, as do the Russians who need the foreign reserves -- crude flies up as it has. Some of it is on the backs of the shorts. But most of it is a belief that this is the time that the Saudis will see reason and cut back.
This is the time that is different. Or this is the time that the Saudis pull back...
More