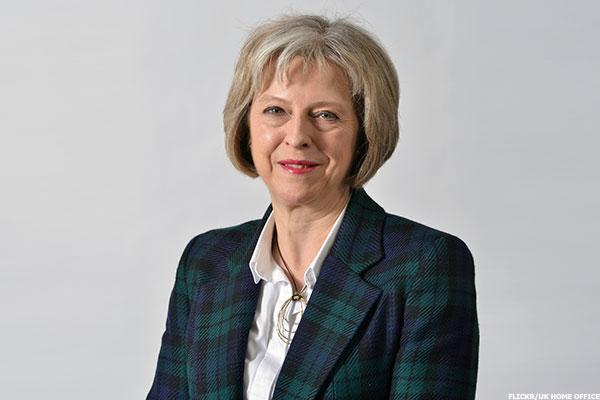 Theresa May will later today formally be named the U.K.'s new prime minister after weeks of political wrangling following the U.K.'s vote to leave the European Union.
May, the country's second female prime minister, is expected to almost immediately fill a number of positions with women to create a more gender-balanced cabinet.
May was most recently the home secretary in her predecessor David Cameron's government. Cameron resigned after the Brexit vote.
The FTSE 100 was recently narrowly up at 6,683.64 after gaining on Monday when May's...
More