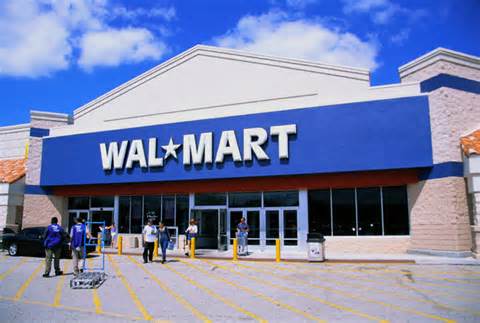 Wal-Mart (WMT) made news recently when it announced that approximately 500,000 of its workers will see a pay raise. This was a major reveal, as the public has taken an increasingly harsh view of Wal-Mart for the treatment of its workers. This has had a real effect on Wal-Mart's business. Because of its poor image, Wal-Mart has lost a significant amount of business to its competitors such as Costco Wholesale (COST).
The difference between Wal-Mart and Costco is clear. Wal-Mart's fourth-quarter earnings clocked in at $1.61 per share, which met forecasts, but represented growth of less than 1%, year over year. Total revenue grew 1% to $131 billion, and U.S. comparable-store sales, which measure sales at locations open at least one year, grew just 1.5%.
By comparison, Costco is doing much better. Total comparable sales increased 3% in January in the United States. Costco's strong position in the United States is clear. This followed up on a good finish to 2014. In December, U.S. comparable sales rose a very strong 5%. This success allowed Costco to recently pass along a $5 special dividend to its investors.
The reason for this disparity may be because Costco maintains a much better public image, which is due in large part to its better employment practices.