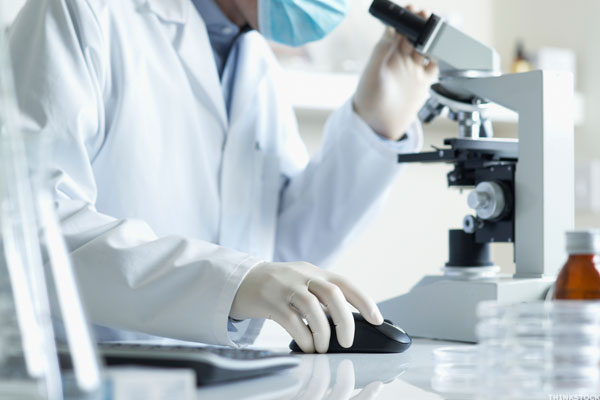 An experimental cancer vaccine developed by NewLink Genetics (NLNK - Get Report) failed to prolong survival in patients with pancreatic cancer compared to a standard therapy, according to results from a phase III study disclosed Monday.
NewLink shares were halted at $16.50 ahead of the trial results being announced. When trading re-opened, NewLink shares fell 36% to $10.60.
The NewLink vaccine, known as algenpantucel-L, was designed to stimulate a patient's immune system to recognize and kill cancer cells. It did no such thing.
Pancreatic cancer patients...
More