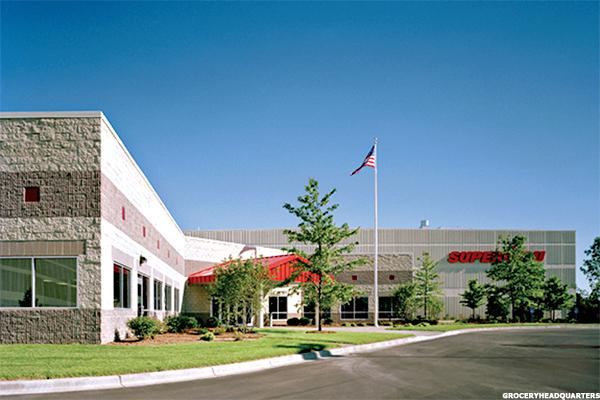 NEW YORK (TheStreet) -- Shares of Supervalu (SVU) are up 1.91% to $5.34 in afternoon trading as the company expects to post fiscal 2016 second quarter earnings and revenue before tomorrow's opening bell.
Analysts project the Eden Prairie, MN-based wholesale distributor to report earnings of 22 cents per share on revenue of $5.3 billion.
Last year, Supervalu posted earnings of 23 cents per share on revenue of $5.41 billion.
Earlier this month, the company announced a long-term supply agreement with Marsh Supermarkets, where it will provide items such...
More