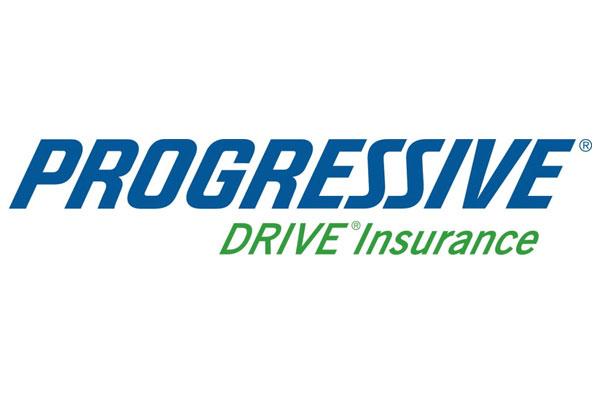 NEW YORK (TheStreet) -- Shares of Progressive (PGR) are gaining 1.08% to $33.62 early Thursday morning after the insurance holding company reported higher-than-expected revenue for the 2016 second quarter.
Before today's market open, the Mayfield Village, OH-based company posted revenue of $5.79 billion, the Associated Press reports. Analysts were expecting revenue of $5.75 billion.
Earnings of 33 cents per share were in line with analysts' estimates.
Additionally, June net premiums earned $1.74 billion...
More