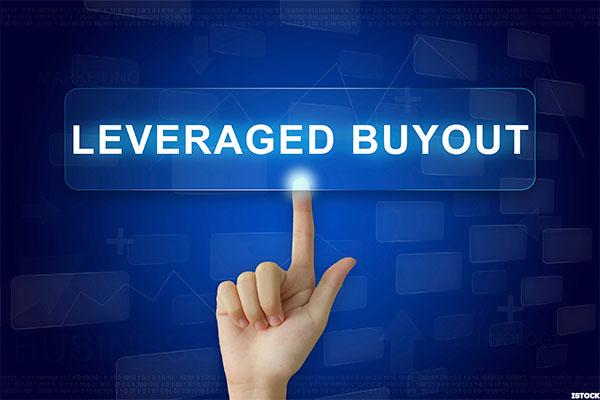 Rackspace is reportedly close to selling itself to a private-equity firm
The Wall Street Journal reports web hosting and cloud infrastructure services provider Rackspace (RAX) is "in advanced talks with one or more private-equity firms" regarding a sale, and could announce a deal as soon as this week.
Shares closed up 14.6% to $26.55 on the report, and have surged above $31 in after-hours trading.
Rackspace is two years removed from ending a sale process without a deal. With shares having fallen...
More