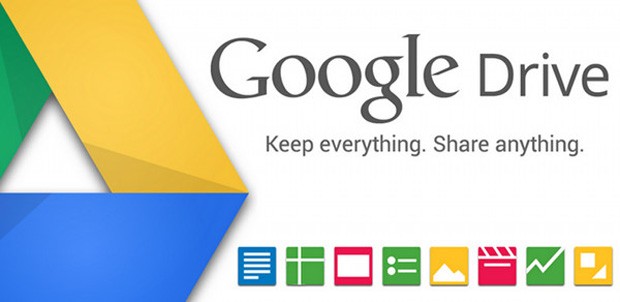 The newest updates to Google Drive for Work (NASDAQ: GOOG) will include security updates, ZD Net reported. Based on a new utility, businesses will now be able to filter which employees can see certain documents and folders based on department. 
Further, the business will be able to control which employees have the option to print, download and copy material as well, ZD Net reported. Users will also now be able to share folders and documents whether the person has a google account or not. 
In regards to sharing Google Calendar, users will now receive a notification if a shared calendar is deleted, ZD Net reported. Further, Google has said all of these new features are customizable and have the ability to send email alerts to those electing to utilize the service.