"I learned long ago, never to wrestle with a pig. You get dirty, and besides, the pig likes it." – George Bernard Shaw
Without repeating our rant from the IPO, we will simply present the SNAP chart without commentary; the blog post title should suffice.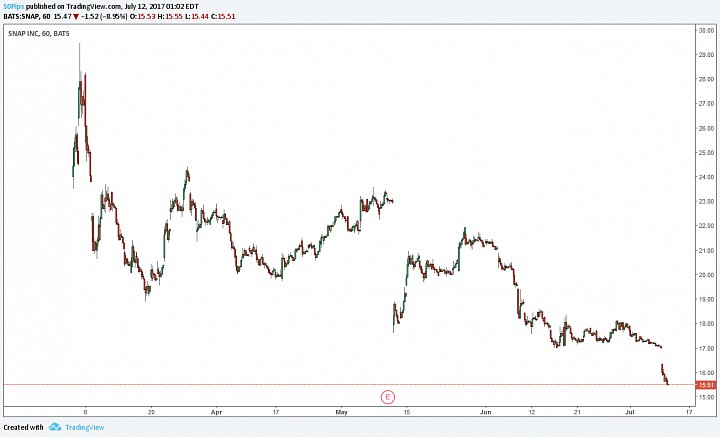 As discussed in the weekly outlook video, heads up for the BOC rate decision and presser today. USDCAD is a prime candidate for fireworks today, especially if we do not get any action from Poloz & Co.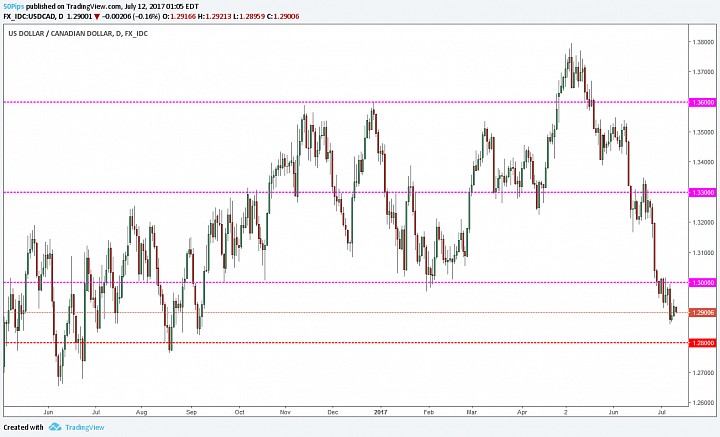 Very nice reaction on Crude with bullish reversal right at...
More