Google the internet search behemoth based in Mountain View is offering to pay a $1 million prize – as part of the Little Box Challenge - to anyone who can design and build a better small-scale power inverter.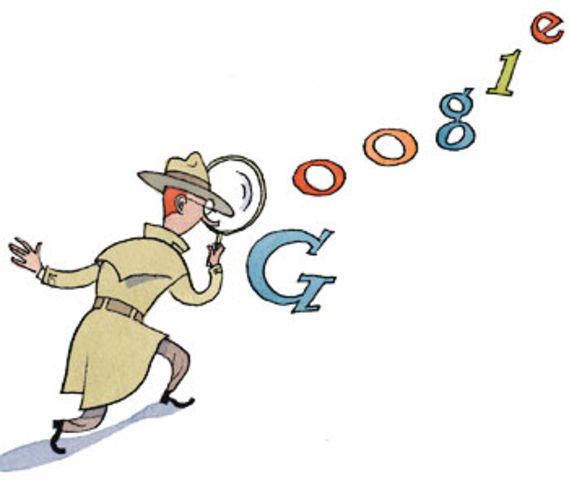 Why would Google, the IEEE and a few other companies like Cree and Transphorm pay a $1 million for a better small-scale power inverter? Probably because the value of such a device – i.e., "a kW-scale power inverter with a power density of at least 50 Watts per cubic inch – is the key to unlocking billions of dollars of commercial value stranded in the electric power grid.
Here is what Google says:
We believe that inverters will become increasingly important to our economy and environment as solar PV, batteries, and similar power sources continue their rapid growth. More broadly, similar forms of power electronics are everywhere: in laptops, phones, motors drives, electric vehicles, wind turbines, to give just a few examples. We expect that the innovations inspired by this prize will have wide applicability across these areas, increasing efficiency, driving down costs, and opening up new uses cases that we can't imagine today. It also doesn't hurt that many of these improvements could make our data centers run more safely and efficiently.
If anything, this explanation understates the disruptive implications of a breakthrough inverter technology.
Many of the smartest folks in the distributed energy business, like Guy Warner at Pareto Energy, are convinced that inverters will revolutionize access to the electric power grid in much the same way that  the modem revolutionized access to the telephone system. The modem allowed any consumer with a computer and a telephone line to access data services, requiring no network alterations by the telephone company. That simple functionality removed a critical barrier to transferring data over the telephone system.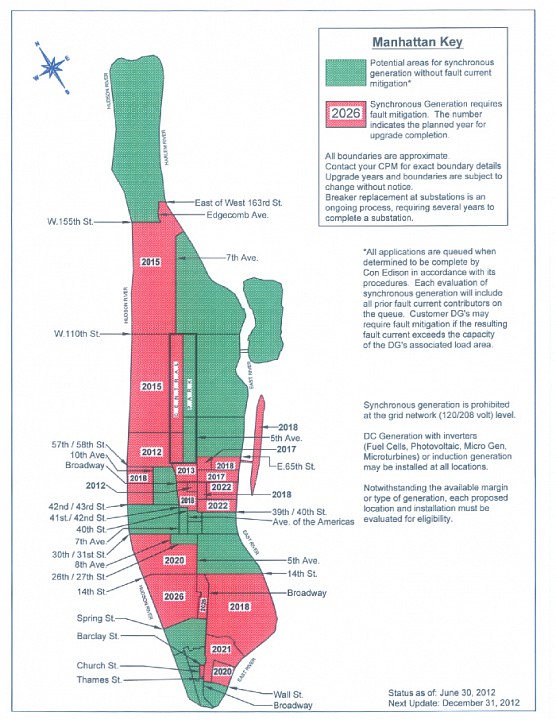 Beginning in the 1960s, the Federal Communications Commission was deluged by complaints from small customer-premise equipment manufacturers claiming that AT&T T -0.06% would not permit end-users to connect their equipment to the Bell System on grounds that doing so would compromise "network integrity." The term "customer premises equipment" (CPE) means equipment employed on the premises of a person (other than a carrier) to originate, route, or terminate telecommunications.
In 1975, the Federal Communications Commission codified the principle of consumer usage of non-telephone company manufactured equipment with the public switched telephone network as Part 68 of its rules. Part 68 addresses connection of terminal equipment to the public telephone network, permits consumers to connect equipment from any source to the public network if such equipment fits within the technical parameters outlined in Part 68. The Commission's equipment registration and certification procedures were well-designed and allowed innovative manufacturers to build and deploy a wide variety of voice and data equipment for use with the public network  without seeking prior permission from either the Commission the monopoly telephone companies.
By allowing devices to interconnect with the telephone network, Part 68 and the Commission's deregulation of CPE more generally set in motion many of the forces that would facilitate the rapid deployment of the modem. Without Part 68, users of the public switched network would not have been able to connect their computers and modems to the network, and it is likely that the Internet would have been unable to develop.
In 1962, the first commercial modem was manufactured by AT&T and had a speed of 300 bits per second. By 1991, modem speeds had increased to 14.4 kilobits per second. Three years later, they doubled to 28.8 kilobits per second. In 1996, the 56K modem was invented by Dr. Brent Townshend in 1996.
The "inverter" is perhaps the closest analog to the modem in the electric power industry. To extend the analogy, today's state-of-the-art inverter technologies can transfer only a few hundred bits of data per second.  It is not surprising that interconnection to the electric power grid has long been and still it today a key constraint on distributed generation, especially for those systems designed that operate when the electric grid is down.
It will likely take a lot more than Google's Little Box Challenge to bridge that capability gap, but it is certainly a step in the right direction.
Source: http://www.forbes.com/