When gold reached near $1,900 in August 2011, it seems ridiculous to say that it will be down to 1,200 last month. However, there's a guy that correctly predicted this,
Steve Briese (pronounced "breezy"), publisher of the Bullish Review of Commodity Insiders newsletter
. That same guy is now bullish on gold citing on the main indicator that has driven all of his forecasts and it is the long and short positions in
futures and options on all exchange-traded commodities.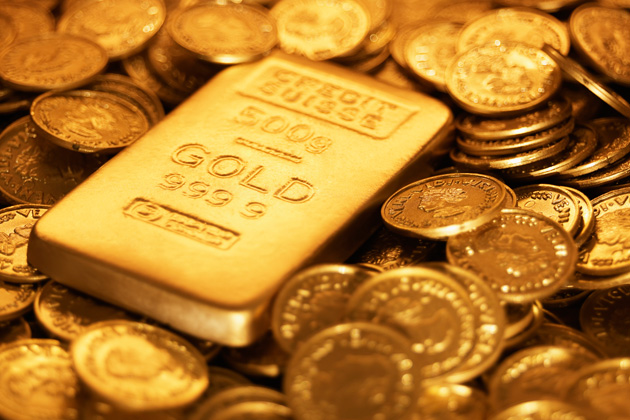 Briese looked at gold dealers and miners' net short position since those are people who hold physical inventory and usually protect their position using net short; if net short is high, then it means they want to protect against price decline. Now, Briese noticed that net short has reduced significantly, the least in more than 11 years!!
Coordinating with his speculation, Gold's rapid decline seem to have stopped at $1,200 an ounce,
Briese set the target gold price at $1,550. Now now now, do you believe him or not? That's the question. But I think I do and would be jumping in on the trend before it is too late!