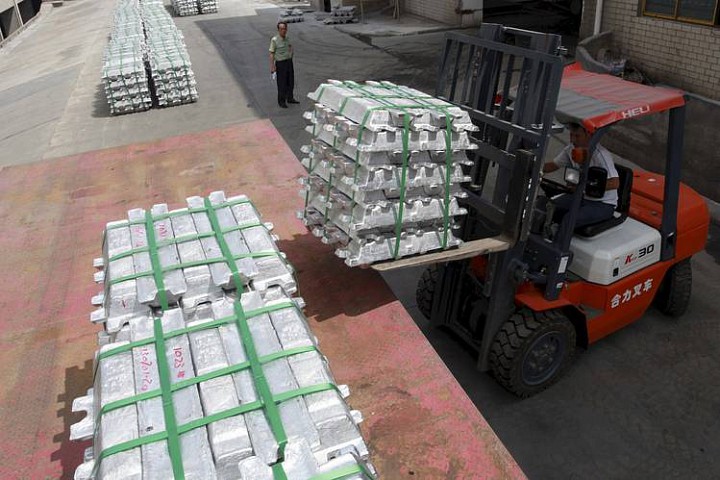 The U.S. International Trade Commission said Wednesday that it will investigate the global aluminum trade and its impact on the U.S. aluminum industry, an inquiry that could help pave the way for new import tariffs.
The ITC EQITC -1.67 % said it would look into foreign government policies that drive overproduction, a swipe at China, which has drastically increased output of the metal this century, contributing to falling prices and the closing of U.S. smelters.
The ITC said it would hold a hearing Sept. 29 and deliver its report to the House Ways and Means Committee by June 24, 2017. The investigation was requested by a letter sent to the ITC in February by the committee. House Ways and Means Committee.
Century Aluminum Co. CENX -0.30 % , one of the last smelter operators in the U.S., and the...
More