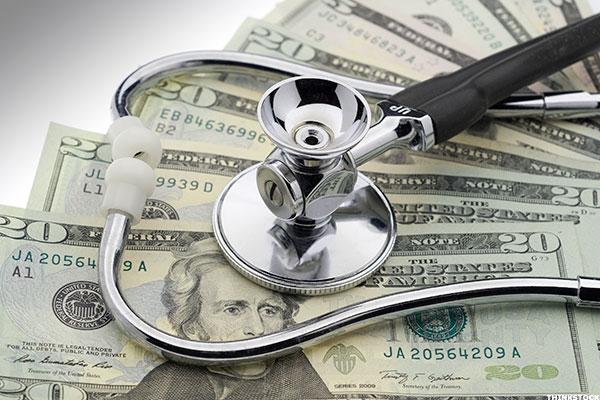 How the mighty have fallen.
BP reported a first-quarter loss of $583 million, and Standard & Poor's recently downgraded ExxonMobil's credit rating by a notch, the first time this energy behemoth hasn't boasted a triple-A rating since the 1940s.
At the same time, many blue-chip banks are taking a drubbing.
Bank of America, with its particularly large energy exposure, is down more than 14% year to date. Technology stocks, too, are under pressure as demand slows in China.
Must Read: These 5 Big Dividend Stocks Want to Pay You More Money in 2016
What is a growth investor to do? Now is an opportune time to pivot toward stocks with momentum in the burgeoning health care sector, including Cerner (CERN - Get Report) .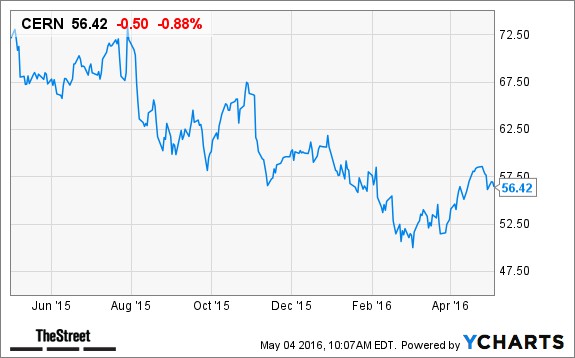 The increasing priority within the U.S. health care system to keep a lid on costs is generating a bewildering array of administrative work, much of it redundant and wasteful. Greasing the wheels of this bureaucratic machinery is the Patient Protection and Affordable Care Act.
President Barack Obama's signature domestic achievement...
More