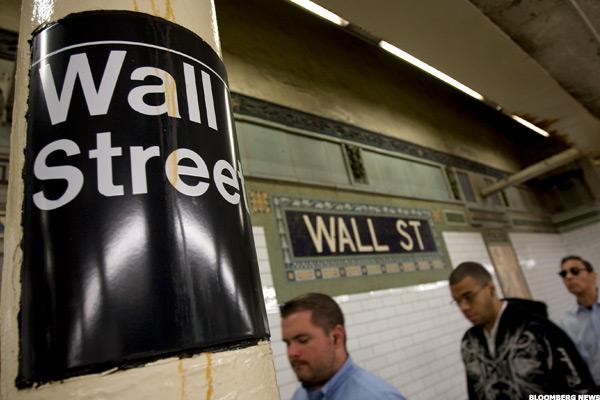 Updated with information on U.S. retail sales and consumer inflation.
If you'd like to receive "5 Things" (formerly 10 Things You Should Know) in your email inbox every morning, please register for TheStreet Alerts and follow me.
Here are five things you must know for Friday, July 15:
1. -- U.S. stock futures rose Friday after Citigroup (C) topped earnings estimates and U.S. retail sales jumped in June.
European shares tumbled following a terrorist attack in Nice, France, that killed at least 84 people.
A heavy truck drove at high-speed late Thursday into a crowd celebrating Bastille Day. The attacker, identified by a police source as a 31-year-old Tunisian-born Frenchman, also opened fire before officers shot him dead, Reuters reported.
French President Francois Hollande called the attack...
More