Tiffany & Co. reported that sales rose 4% because of a good holiday season. Sale in Asia-Pacific region rose 5% to $196 million.  Sale in Europe increased 11% to $131 million however the business in Japan didn't do so well. Sales has declined 12% because of weaker yen.
Michael J. Kowalski, Tiffany's CEO, is happy about overall sales results and he believed that this year earning will meet the most forecast.
Tiffany stock fell 1.8% today but stock rose 62% last year.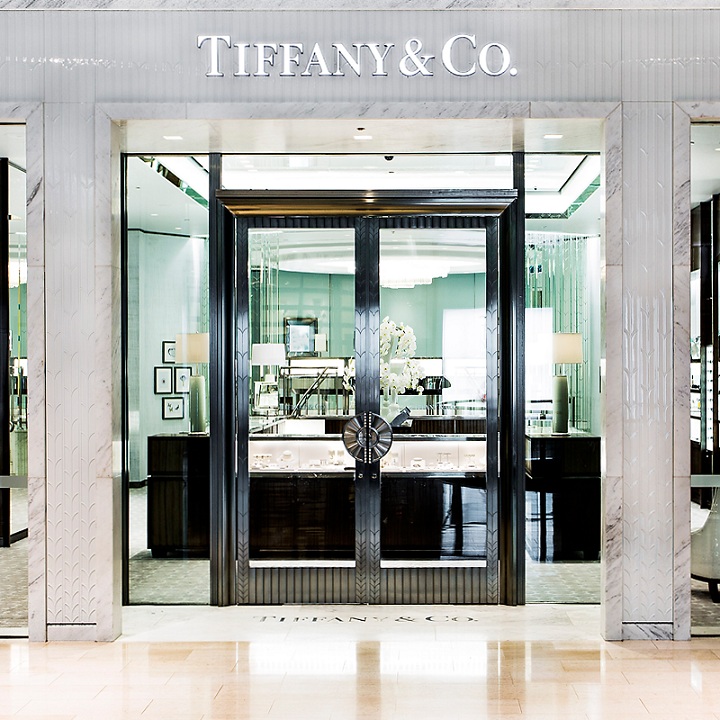 I think luxury jewelry maker like Tiffany is doing really well compare to other luxury jewelry brand that struggle with the sale and have to cut the price to attract customer.