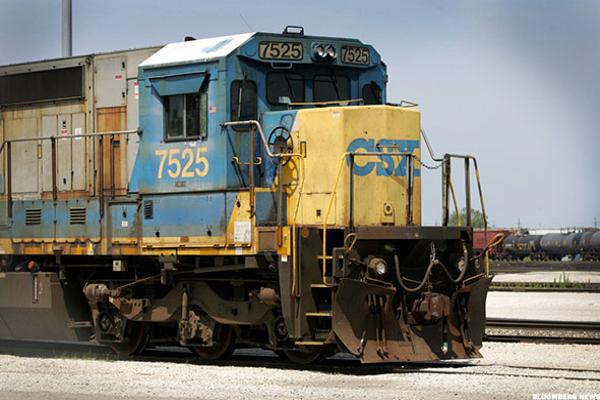 NEW YORK (TheStreet) -- Shares of CSX (CSX) were advancing in early-morning trading on Monday as its stock rating was boosted to "overweight" from "equal weight" at Barclays on Monday morning.
The firm also increased its price target to $35 from $30 on shares of the Jacksonville, FL-based railroad company.
"We know CSX has been plagued by coal challenges for several years; but a much lower coal base and increased management focus on margin opportunity could support meaningful value creation in the long run supporting our upgrade," Barclays wrote...
More