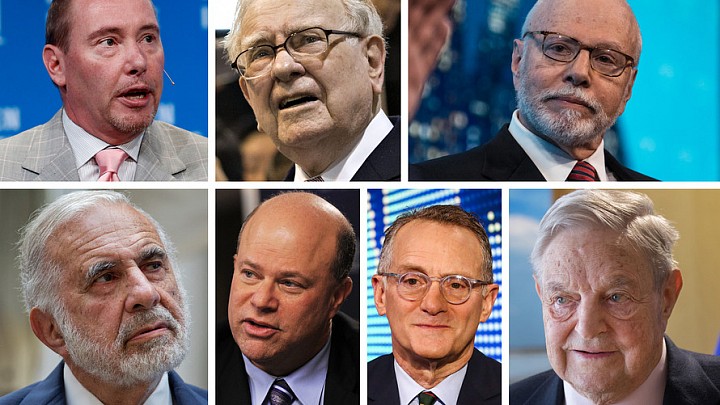 By now, all investors should know the research about the follies of market timing.
But similarly, all investors should admit that a quest for outperformance by stock picking and active management will never end — particularly given that 2017 shows more than half of active funds are beating their benchmarks for the first time since before the Great Recession.
So it's worth noting that a host of big-name billionaire investors are pretty concerned about current market conditions.
Yes, there are tremendous benefits to passive, low-risk, long-term investing strategies. And obviously, some of the "best" investors on Wall Street often get things painfully wrong.