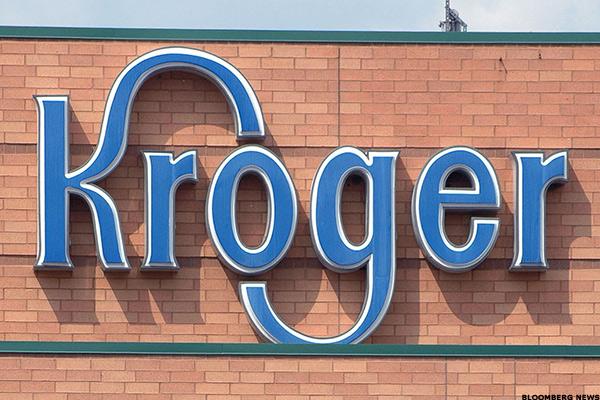 Kroger (KR) plans to report quarterly results Friday, and based on the supermarket chain's recent history, you should expect to see a positive earnings surprise. Savvy investors can use stock options to profit from the stock's expected move higher.
Over the past four quarters, Kroger has exceeded analyst estimates for its adjusted earnings per share:
In June, Kroger reported fiscal first-quarter adjusted earnings per share of 70 cents, beating the analyst consensus of 69 cents.
In March, the company reported fiscal fourth-quarter...
More