Pfizer will raise AstraZeneca, the U.K's drugmaker, bid for a second time after AstraZeneca reject the buyout offer at $106 billion.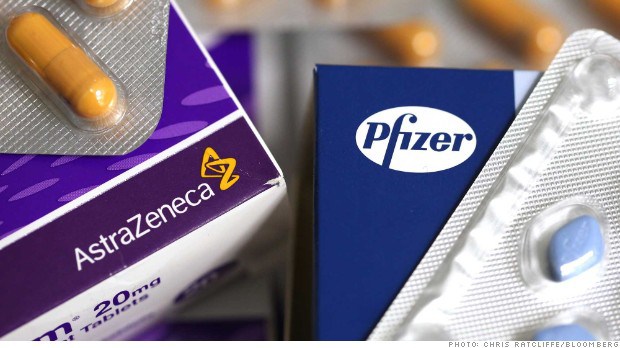 Pfizer is considering making a hostile takeover by bringing the proposal directly to AstraZeneca's shareholders but Pfizer would prefer a friendly deal first.
U.K. lawmaker are concerning about this buyout could hurt the U.K.'s life-sciences industry and politicians are skeptical on job cuts.
Pfizer Chief Executive Ian Read said that it will have some job cuts in overlapping research programs.
This deal will create a stronger pipeline of new cancer, cardiovascular, cost efficiencies and more competitive tax rate.
Now everyone is waiting to see how much the offer will be.