Gregg Steinhafel Target's CEO will focus on significant change at the retailer after the incident data breach.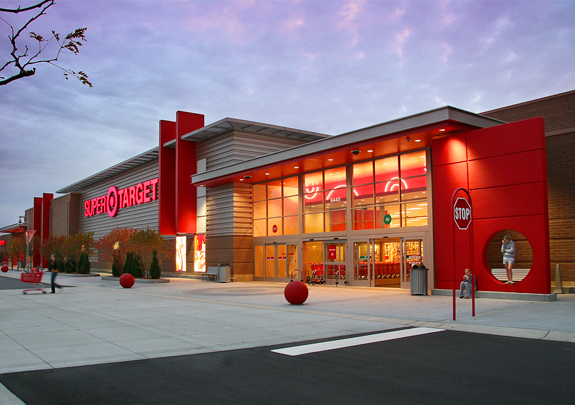 More than 70 million name, address, phone number and email addresses who shopped by using credit card at Target between Nov 27 and Dec. 15 got stolen and this make a lot of customers feel insecure to shop at Target.  However, Target really take responsibility from this mistake by paying whatever transaction that had been made after they were stolen. This might cost Target about $50 million. Therefore if you are one of those customer you don't have to worry about fraudulently charged that could happen. Target also offer free credit monitoring and identity theft protection as well.  
The hacker can't steal your identity by just getting your contact information. What they know is just you are shopping at Target.
However, it's your responsibility to monitoring your transaction for your own safety.