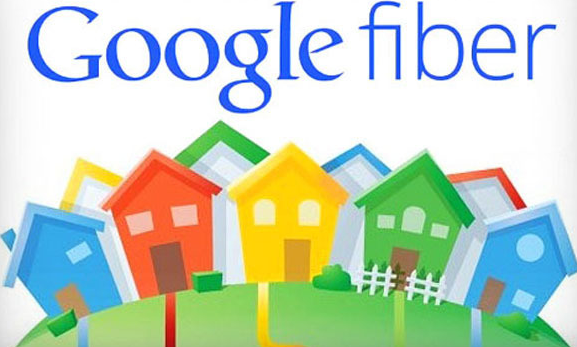 As reported in the WSJ, Google's (GOOG) high-speed internet initiative – slated to be up to 30x as fast as normal broadband – has hit a crossroads due to underestimations of cost. The extent of Google Fiber's costs isn't precisely known, however, as the company doesn't disclose the unit's information on a standalone basis on its financial statements. Certain cities, such as Palo Alto, have put the project on hold until at least 2017.
Google Fiber's difficulties shouldn't be surprising. Any company going outside of their bread-and-butter business functions should expect to hit barriers to success, particularly a software company venturing into the telecom industry. Disrupting the telecommunications industry takes time, money, and overcoming numerous regulatory hurdles.
At the same time, I am hoping for Google Fiber's success. The service is pricey – $70 per month for internet and $60 for TV – but I am amazed at how slow the internet still largely is in 2016. The time between clicking on a page and having it fully download still often takes a few seconds. With today's technology, page load times should definitely be below the one-second barrier, yet haven't changed too dramatically in the past 5-10 years.