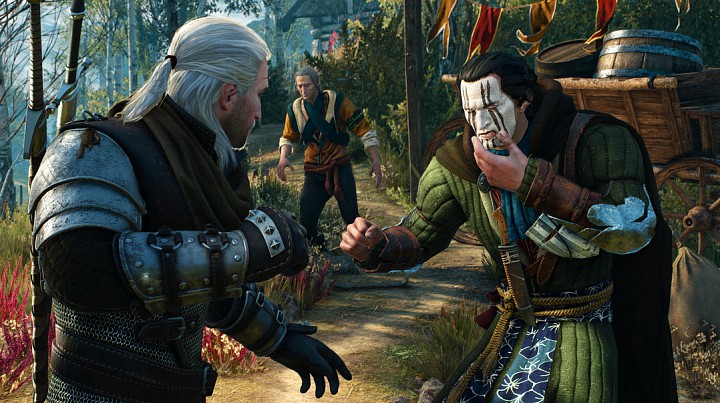 It's a common occurrence in this day and age of gaming, that big rumors can start on small sites that end up to be rather ludicrous. Either it's the site trying to drum up traffic with a "scoop" on a big story, or the site itself has been tricked by an "informant" of questionable credentials that other sites would have likely ignored.
I'm not sure which of these two things happened with DSOGaming this week (for the benefit of the doubt, I'll say the latter), but they were contacted by a "CD Projekt Red employee" who claimed to have inside knowledge that the studio was in talks to be bought by EA. He gave out a photo of a payslip as proof of his employment. Here's the original statement:
"I'm employee of CDProjekt Red and I have some bad news to share with you. Our management is probably talking with Electronic Arts EA +0.00% about potential take over. Electronic Arts representatives are currently visiting our studio and meeting with top management. We are not going to release any game soon, so for sure it's not about any publishing deal, so the only possible reason for EA guys being here is that they...
More