Oil may drop by more than $30 a barrel from current levels

10 february 2015
Oil may drop by more than $30 a barrel from current levels, says Citi
Citi sees potential for $20 oil price bottom, slashes 2015 estimates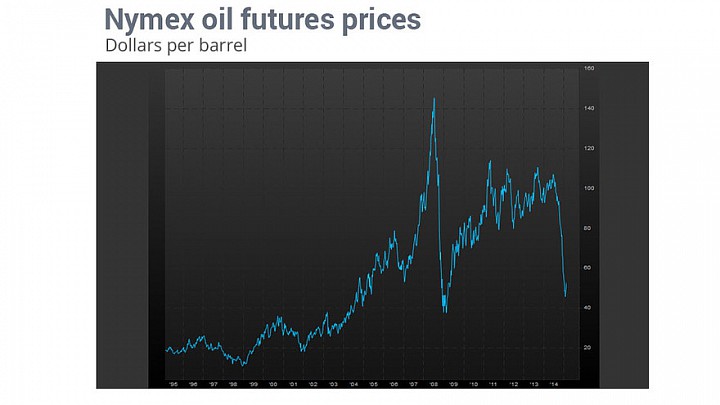 rude-oil futures have been mounting a come back, lately.
But not everyone believes this rally is a legitimate rebound for the beaten-down commodity. .
In a note Monday, analysts at Citigroup raised the possibility that West Texas Intermediate oil prices may fall to as low as the $20 range. Prices on the New York Mercantile Exchange already suffered a loss of 46% last year.
Myra Saefong