Martin Cooper was responsible for the invention of the cellphone, and doesn't think Apple Inc. (NASDAQ:AAPL)'s latest iPhone 6S is anything to get excited about.
Cooper used to work for Motorola, and first demonstrated his invention in 1973 when he made the first ever cellphone call from a sidewalk in Manhattan, reports GeekWire. He recently spoke out on the current state of smartphone design.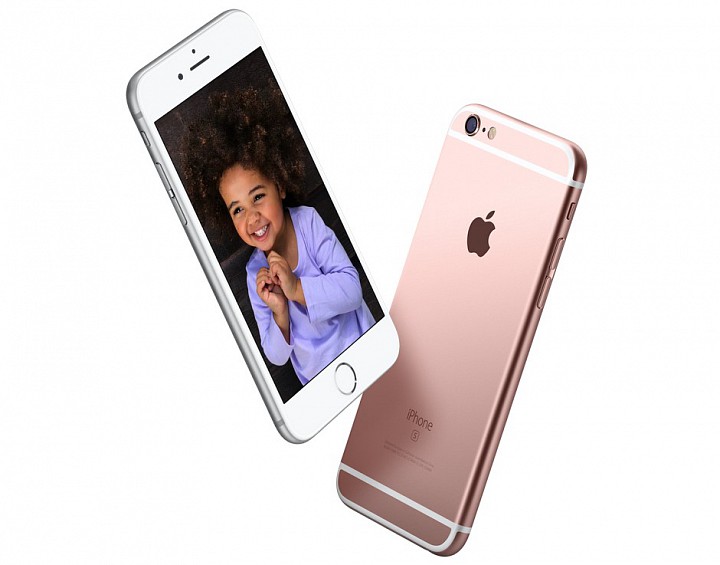 He told GeekWire that the new iPhone 6s is "boring" because improvements to its design have still failed to make the smartphone "essential."
"They're struggling each generation to come up with something interesting. It's a little bigger, has more pixels, more megahertz and people couldn't care less. I think the future is...
More