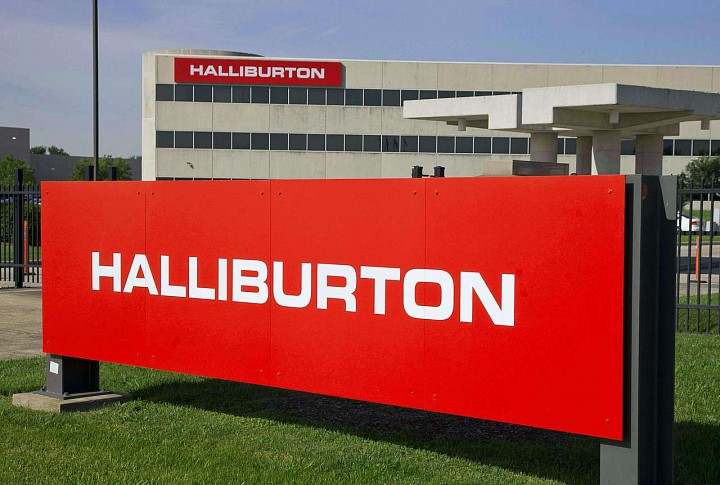 I thought I would continue my series of stock analysis this morning with the oil and natural gas production giant Halliburton (NYSE:HAL). On Friday August 23rd, Halliburton announced that it will begin acquiring 68 million of its shares at $48.50 per share. (7.4% of total shares outstanding). The stock has a 1% dividend yield and has been up 41.28% year to date making it all the most interesting.
Over the past four years, EPS has been increasing from $1.27 in 2009 to $3.08 in 2011. In 2012 we saw a 7.8% decline in earnings to $2.84 a share. Net revenues have been increasing over the past four years, from 14.7 billion in 2009 to 28.5 billion in 2012.  There has been a fall in operating income from 2011 to 2012 from $4.7 billion to $4.5 billion.
Over the years, there has been considerable fluctuations in the stock price.  As a result the company has a high beta, 1.8.  HAL is trading 23.96 times earnings, but this slightly higher than the industry PE of 19.5.  Halliburton is trading 2.87 times book value, this is lower than the industry PB of 3.6.
In my opinion, Halliburton in an interesting company to watch if you believe natural gas and hydraulic fracking are promising sources of energy.