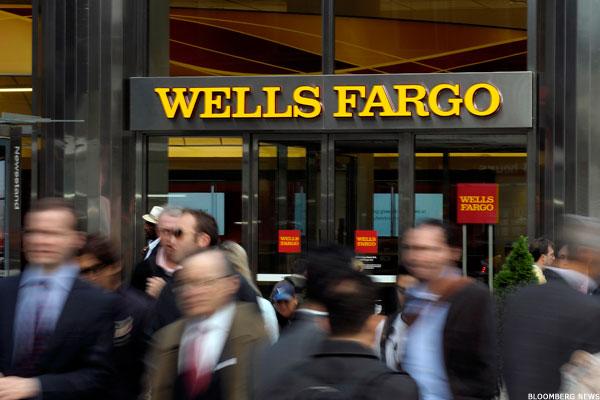 NEW YORK (TheStreet) -- Shares of Wells Fargo (WFC) are decreasing 0.48% to $48.12 midday Wednesday ahead of the bank holding company's 2016 second quarter results due out before Friday's market open.
Wall Street is expecting the San Francisco-based firm to post earnings of $1.01 per share on revenue of $22.2 billion.
During the same quarter last year, Wells Fargo reported earnings of $1.03 per diluted share on revenue of $21.3 billion.
After yesterday's market close, the company said head of community...
More