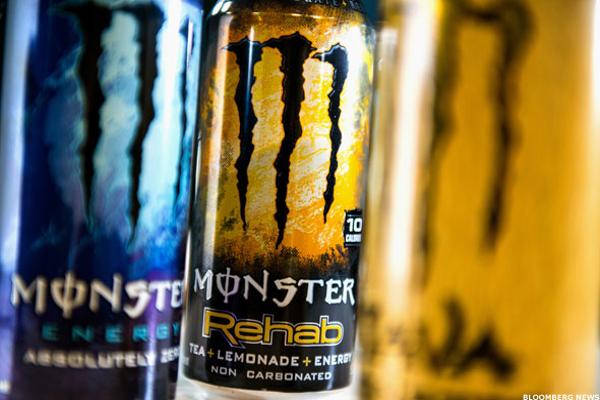 Which companies have the ability to initiate a dividend?
There are 16 companies in the S&P 500 that have room to do so, according to Bank of America/Merrill Lynch, the investment banking arm of Bank of America.
Recently Bank of America/Merrill Lynch generated 20 stock screens for investors to peruse, including high-quality cash-rich stocks for investors to consider.
"Our themes include large-caps over small-caps, high quality over low quality, liquidity over leverage and sustainable/growing...
More