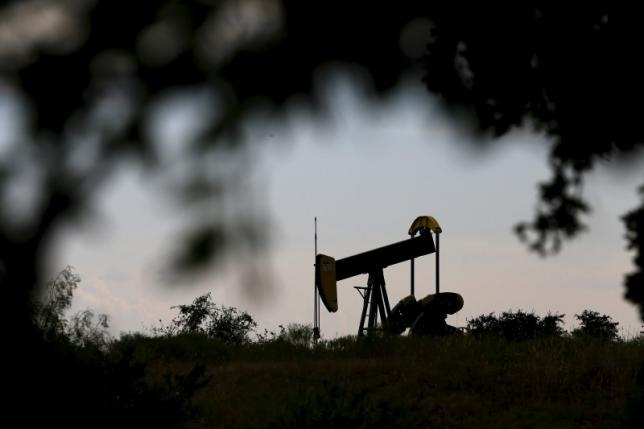 Crude oil futures rose half a dollar in early Asian trading on Wednesday and remained near 2016 highs on the back of strong investor sentiment and a weak dollar, although analysts warned this month's bull-run could soon run out of steam.
International Brent crude futures were trading at $46.26 per barrel at 0023 GMT, up 52 cents, or 1.1 percent, from their last settlement.
U.S. West Texas Intermediate (WTI) crude was also up 52 cents, or 1.2 percent, at $44.56 a barrel.
WTI was...
More