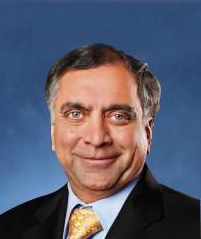 In a matter of hours, 3D printing rivals released important news items on Monday: one a new CEO, one a potentially game changing printer. 3D Systems (DDD) announced the hiring of a new CEO while Stratasys (SSYS) released a new printer with the capability for 360,000 colors and multiple materials in the same print. 
3D Systems hired Vyomesh Joshi from Hewlett-Packard Enterprise (HPE) where he was responsible for leading the $26 billion printer business. The hiring has a ton of red flags including transitioning from a technology giant to a fast paced growth company. Not to mention HPE has yet to release their 3D printer. Now the company faces the potential disruptive force of a new CEO that might have a different strategy. The one big positive is that the HPE connection might lead to a buyout in the future. 
Buy the company releasing new printers and no the onet hiring unproven CEOs. 
Disclosure: No position