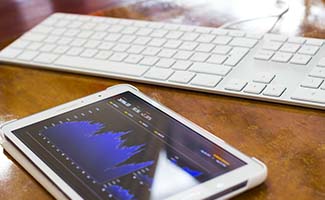 The "sharing economy" is the buzzword of the present day. There is lots of merit in the notion of people taking dormant assets and monetizing them. There is also, however, plenty of other problems associated with this process, many of them coming from the regulatory front, driven by traditional operators who aren't thrilled with having their territory horned in on.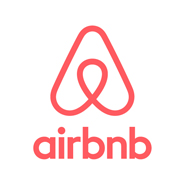 Source: via Airbnb
One area that people have been speaking about in whispers is the effect Airbnb and others are having on the travel and leisure industry.
The reason it isn't being blared loud and clear is because the hotel industry doesn't want to advertise how much of an effect Airbnb is actually having, preferring to discount any influence to keep shareholders mollified.
That's the wrong move. In my opinion, the crisis management aspect of the hotel industry is sorely lacking. They should be screaming about how unfair Airbnb is to the industry, checking off all of the risks and dangers involved to renters and patrons alike.
Absent that, one has to assess the impact of Airbnb on one's own. It isn't always easy, but one study shows an 8% to 10% impact on hotel revenue , and that means a lot.
What effect might this be having, and have going forward, on Expedia Inc (
) and Priceline Group Inc ( )?
The Airbnb Effect
One analyst theorized that Airbnb had $7.2 billion in...
More