As the unveiling of the iPhone 6S approaches, we've heard all sorts of rumors about what new technology and features Apple Inc. (NASDAQ:AAPL) will include. The natural follow-on consideration when it comes to adding new tech to the iPhone is how much the new and improved components will cost.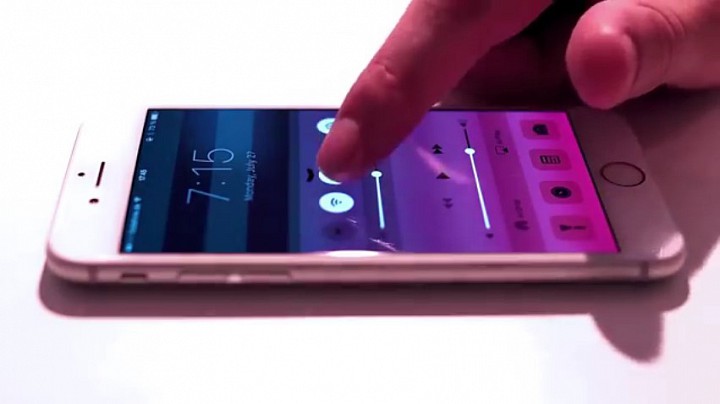 With all the rumors about improvements for the iPhone 6S, Wall Street appears to be concerned that it will pressure margins. However, most investors don't seem to remember that the S versions of the iPhone are usually easier on Apple's gross margins—a point Bernstein analysts made in their note dated Aug. 20.
The reasons the S versions of the iPhone tend to be easier on Apple's margins is because the company typically doesn't make many significant design changes to it. As a result, the bill of materials for the S versions tends to be lower, as are manufacturing costs.
Will the iPhone 6S upgrades break margins?
Among the updates Apple is rumored to be working on for the iPhone 6S are a harder casing, Force Touch technology, improvements for the TouchID fingerprint sensor, more RAM, and a higher storage capacity on the smallest model. Bernstein...
More