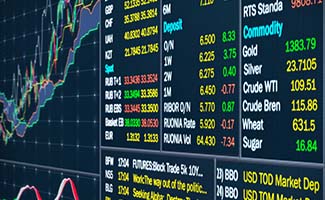 American Airlines Group Inc. (
), which is taking delivery of a new airplane every seven days, told its pilots it plans to phase out two small fleet types, the Embraer E190 and the Airbus A330-300, and accelerate retirements of Boeing 767s.
The 20 Brazilian-made E190s, the smallest plane in American's mainline fleet, came from merger partner US Airways. They are used on American's shuttle flights linking Washington, New York and Boston. While the...
More