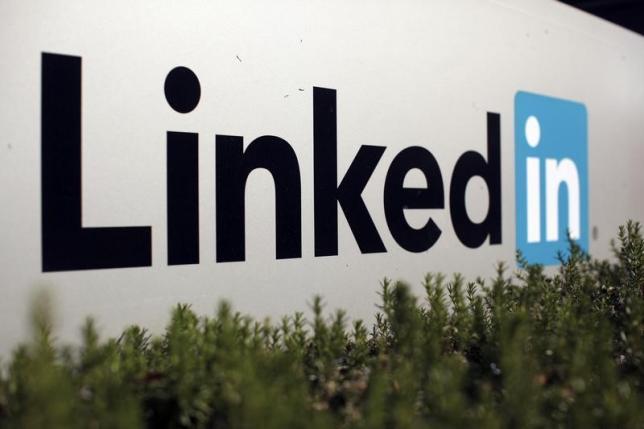 LinkedIn Corp is acquiring online education company Lynda.com in a cash and stock deal valued at $1.5 billion. Lynda.com offers courses in a range of languages targeted at improving business, technology and creative skills. The fees for the courses are between $250-$375 per year.
With the intergration of the two companies, users will know what skills they need to learn for available jobs in their desired city.
LinkedIn said it is paying for the deal in 52% cash and 48% stock. The acquisition will boost LinkedIn's hiring business, which has had revenue growth of nearly 50% for the last three quarters.