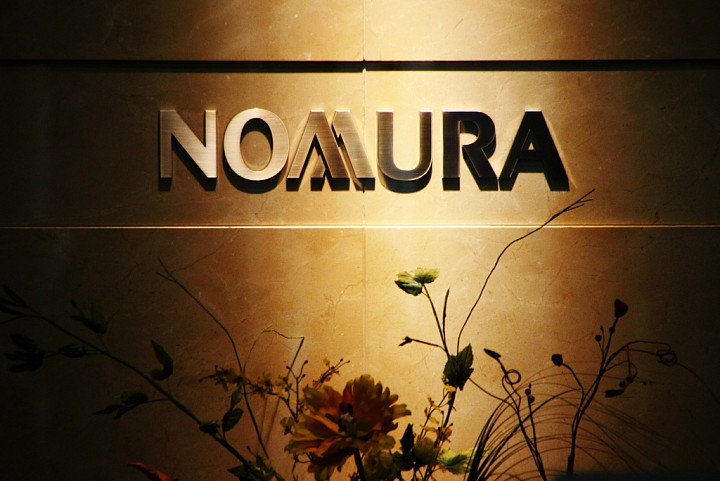 Nomura Holdings Inc. (8604) Chief Executive Officer Koji Nagai predicted Japanese stocks will rally over the next six years as economic expansion fuels corporate profits.
The Nikkei 225 Stock Average (NKY) will climb to around 25,000 by 2020, up about 57 percent from today, the CEO of Japan's biggest brokerage said at a forum in Tokyo. "Growth of Japan's economy is assured until 2020 as it will benefit from development in Asia," said Nagai, 55.
Nagai's optimism contrasts with a stalling stock market. The Nikkei 225 has fallen 2.5 percent this year after ending 2013 at a six-year high, as investors grow wary that Prime Minister Shinzo Abe's policies of monetary easing, fiscal spending and structural reforms will boost the economy.
The yen will probably weaken to 120 against the dollar from the current 109.5 around 2016 before stabilizing in the 110 range, Nagai said at the event, which was organized by the Nikkei newspaper.