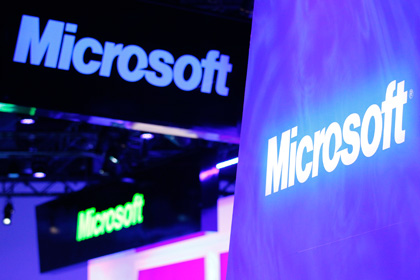 Microsoft Corp.'s customers flocked to game consoles and cloud software last quarter, helping Steve Ballmer deliver results that topped projections in his last months as chief executive officer.
Revenue climbed 14 percent to a record $24.5 billion in the fiscal second quarter, which ended Dec. 31, Microsoft said in a statement yesterday. Analysts had predicted on average $23.7 billion in sales, according to data compiled by Bloomberg.
Net income in the second quarter rose 2.8 percent to $6.56 billion, or 78 cents a share, from $6.38 billion, or 76 cents, a year earlier. Analysts had projected on average profit of 69 cents.
http://www.bloomberg.com/news/2014-01-23/microsoft-s-second-quarter-profit-sales-top-estimates.html
The shares rose yesterday in extending trading, and I think they will rise today more.