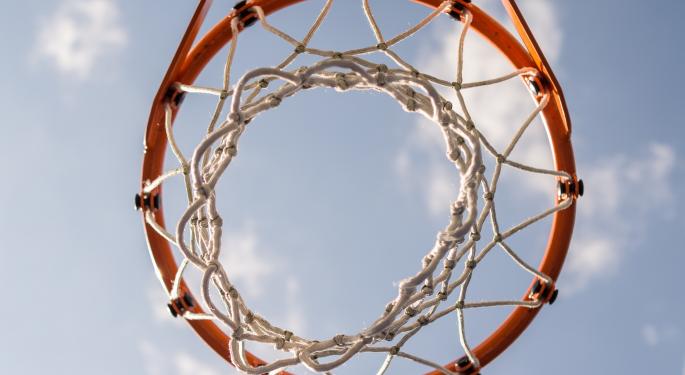 Under Armour's earnings report signaled that its growth prospects aren't as strong as once believed and the company needs to embark on a "get big fast" strategy.
CEO Kevin Plank was a guest on CNBC to reassure Wall Street that the company remains in a healthy competitive position and can deliver on his "get big fast" strategy moving forward which could weigh in on margins.
"It is a tricky business that involves more investment than maybe people from the outside would see but we are also saying we have made investments in the past and we have performed," Plank said. "So I don't know why people would second guess that."
While investors are worried that Plank's "get big fast" slogan implies higher amounts of spending over a shorter time period, Plank said he knows of no other pace than to move fast.
"It's all we have done - we have been a fast growing company, we have been one of the top 10 performing companies in the S&P 500 the last three years as well," he added.
Plank believes investors are paying too much attention to the operating margin rate and overlooking Under Armour's top-line growth that has consistently grown by at least 20 percent for 26 consecutive quarters - a claim only one other company in the S&P 500 can make.
Meanwhile, Under Armour is only a 20-year-old company and Wall Street isn't giving it enough credit for the tremendous progress it has made and the company is still on track to profit more than half a billion dollars next year.
"We are doing all this growth and we are doing it profitability," he concluded.
© 2016 Benzinga.com. Benzinga does not provide investment advice. All rights reserved.