With Benzinga Pro's real-time news feed and data platform, you can be the first to receive breaking headlines... Start your first month today for only $1.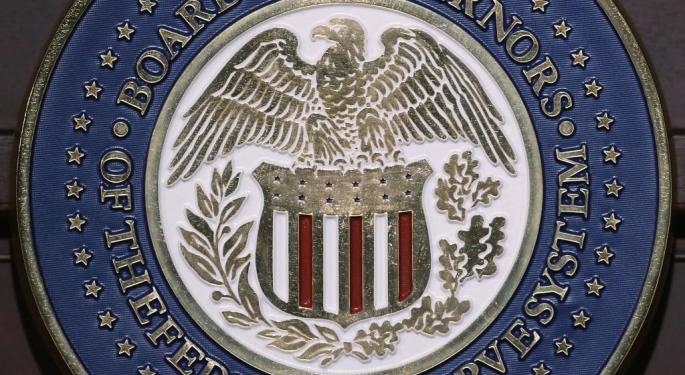 Ray Dalio, Bridgewater Associates' chairman and founder, appeared on Bloomberg Wednesday night.
The investor discussed several issues with Tom Keene and Michael McKee, including the U.S. Fed policy decision, China and asset returns.
Dalio's views of the rate hike possibility are nettled.
Chatting about derivative strategies (and Nassim Taleb), Ray Dalio expressed his concern regarding the next economic downturn while speaking on Bloomberg.
Monetary policy will be less...
More