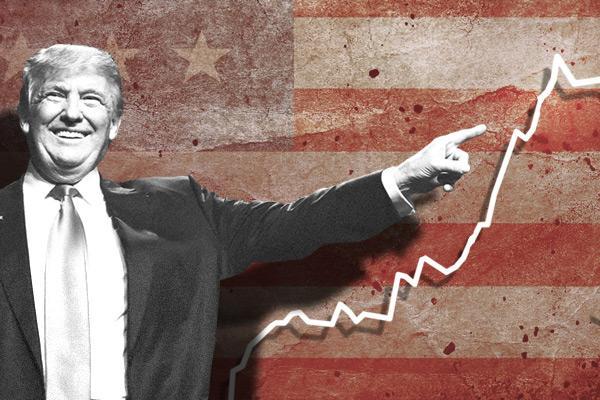 Here's one for fans of irony: Mexican cement provider Cemex (CX) is likely to be one of the biggest beneficiaries of Donald Trump's planned $1 trillion investment in U.S. infrastructure, according to analysis by French broker Exane BNP.
The San Pedro Garza Garcia-based group could add about 35% to its earnings per share by 2020 if the President-elect delivers on his plan to overhaul the U.S.'s creaking bridges, overstretched airports and potholed roads.
The project would also provide a...
More