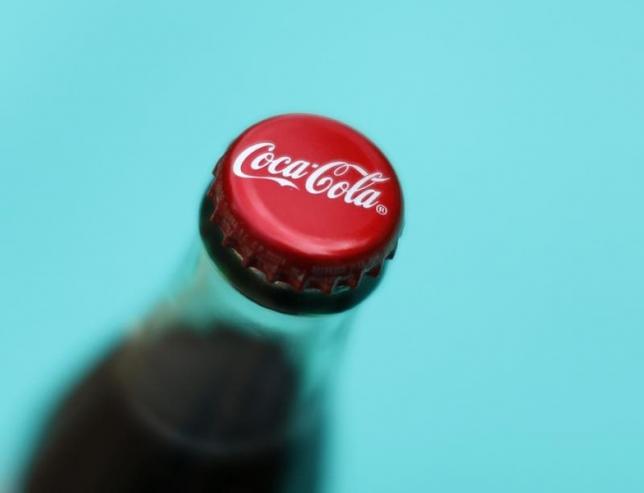 Suja Life LLC announced on Wednesday it sold minority stakes to Goldman Sachs Group Inc and Coca Cola Co. who will distribute its organic juices and smoothies. Coca Cola's investment values the company at about $300 million.
The deal shows how determined Coca Cola is to get into fast growing beverage categories amid slow soft drink sales in the U.S. market. In a statement Coke said its investment would grow its portfolio to "meet people's varying beverage needs."
The deal also gives Coke a better at competing against PepsiCo Inc's Naked Juice brands.