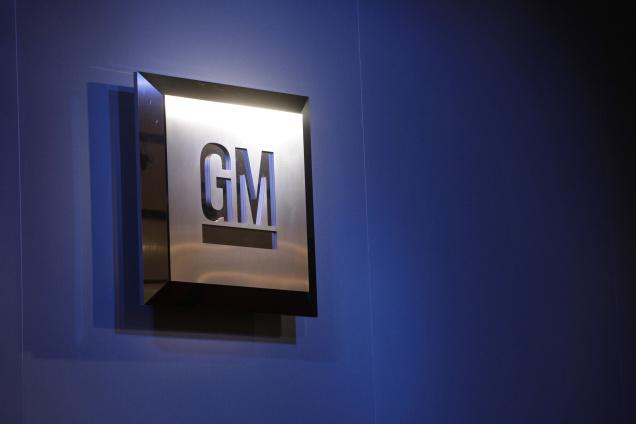 General Motors Co. is scheduled to report second-quarter earnings before the bell on Thursday.
Investors are expecting GM to report rising profits, even as the company's June overall sales slipped 1.6% and its market share in the U.S. shrunk.
GM's profit more than doubled in the first quarter. 
Rising car sales in the U.S. and China bode well, and the company may surprise Wall Street on the upside, said Bill Selesky, an analyst with Argus Research.
Analysts at Goldman Sachs also expect another strong quarter for GM as the company continues to focus on U.S. retail sales, which fetch higher prices, and cut down on U.S. fleet sales. 
Here's what to expect:
Earnings: Analysts polled by FactSet expect GM to report adjusted earnings of $1.50 a share in the second quarter, which would be up from $1.29 a share in the year-ago period.
Estimize, which crowdsources estimates from analysts, fund managers, and academics, expects GM to report earnings of $1.49 a share, based on 28 estimates.
Revenue: FactSet analysts are expecting sales to reach $38.07 billion in the quarter, compared with $36.67 billion in the second quarter of 2015. North American sales, the bulk of the car maker's revenue, are expected to climb slightly to $27.69 billion from $26.48 billion a year ago.
Estimize is expecting sales of $39.11 billion.
What do you expect?