Corbus Pharmaceuticals Holdings Inc (NASDAQ:CRBP), a Market Exclusive favorite, has been on a 23% tear since Tuesday, August 16. Small $170 million biotechs like this one with no products on the market do not usually make moves like this without a major positive trial readout.
Corbus has two big Phase II readouts scheduled for December for its drug Resunab in cystic fibrosis and scleroderma (systemic sclerosis), just over three months from now, but nothing groundbreaking has been reported since Tuesday, at least nothing publicly. So why the big move this week?
It looks like retail traders are following some fairly large insider and institutional moves revealed earlier this week with the SEC, driving the price substantially higher. Stocks like Corbus tend to have low liquidity, so when even a small group of insider-trackers catch word of a major move and decide to follow it, stock gains can and often do happen quickly. They can also dissipate quickly, as has happened before with Corbus, but as we get closer to those two key top line data readouts this December, the chances of shares dropping back down to their previous levels continue to shrink.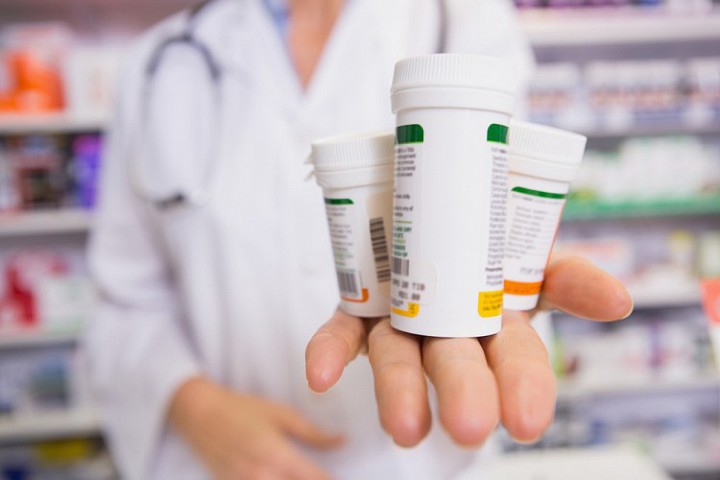 It appears that the closer we get to these readouts – and Corbus has yet another with the same drug in 1Q2017 for dermatomyositis – the more insiders and institutional investors step up their purchases. All three trials are double-blinded so there is no way any of these players have direct knowledge of the goings on in the trials, save for an open label extension in the Phase II scleroderma trial granted in April. No results have been reported for that extension yet, but that...
More