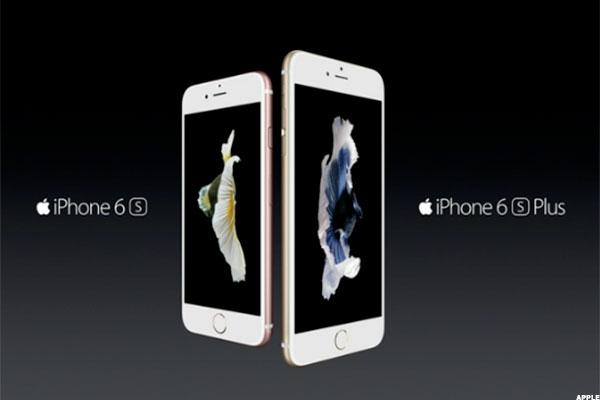 NEW YORK (TheStreet) -- Shares of Sprint (S) declined by 1.8% Friday, closing at $4.47, after a company executive provided more details about the wireless carrier's restructuring plans.
New CFO Tarek Robbiati said he will "cut about 10% of operating costs to save $2 billion, and identified an additional $500 million of reductions in equipment spending," Bloomberg Newsreported Friday.
The Wall Street Journal and Reuters reported on Oct. 1 that the nation's fourth-largest wireless carrier was preparing to cut an unspecified number of jobs and eliminate up to $2.5 billion in expenses in the next six months. The news organizations also said Sprint had frozen all outside hiring.
The planned cuts come on the heels of a third investment in Sprint by majority owner SoftBank Group (SFTBY) . SoftBank invested another $204 million in Sprint in September, Bloomberg previously...
More