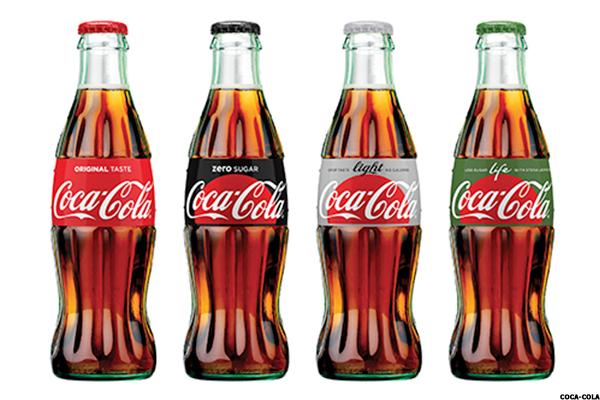 NEW YORK (TheStreet) -- Shares of Coca-Cola (KO) are up by 0.17% to $43.06 in after-hours trading Monday, the Atlanta-based beverage giant is halting production in Venezuela.
Along with other basic product manufacturers such as Kraft Heinz (HNZ) and Clorox (CLX), Coca-Cola joins a group of raw material producers essentially going extinct in Venezuela, which is bogged down by currency controls, goods shortages and the world's highest inflation rate, according to Bloomberg.
"Sugar suppliers in Venezuela have informed us that they will temporarily cease operations," Kerry Tressler, a Coca-Cola spokeswoman, tells Bloomberg. The company says it is working on a solution.
Venezuela is seeing...
More